Welcome to
Baltimore School for the Arts
Baltimore School for the Arts seeks to prepare the next generation of the creative workforce by providing inspiring arts and academic training to high school students as well as opportunities in the arts to younger children and the greater community through its TWIGS and community outreach programs.
We are a public, urban high school that is part of Baltimore City Public School System. Additionally, 33 percent of our support is raised privately through our fundraising partner, the BSA Foundation.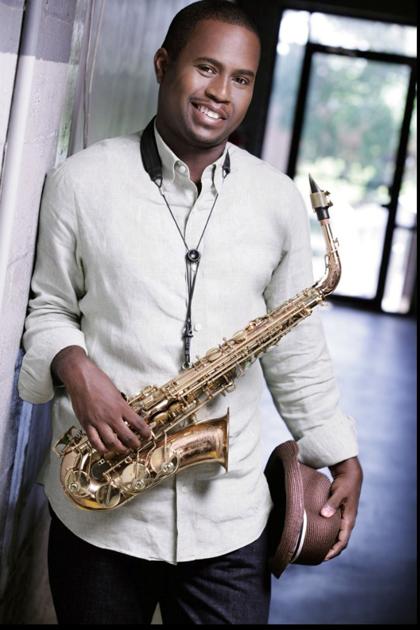 Featured Event
Alumni Homecoming Concert
BSA's iconic Schaefer Ballroom will transform into a cabaret-type setting for this intimate evening of music featuring noted alumni of the Baltimore School for the Arts. An alum band jam, directed by Anoa Green '00, will kick off the night with concert band standards and favorites from their time at the BSA, followed by jazz icon Tim Green '00 and his alumni jazz ensemble that includes Eddie Hrybyk '06, Chris Frick '14, Allen Branch '08, and Brandon Woody '16. Join us for a night you won't forget! Tickets are $20.